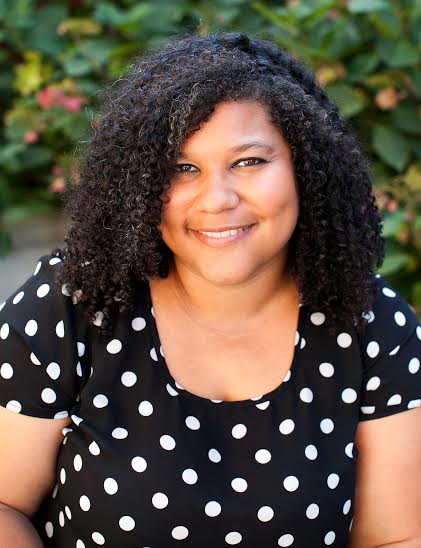 Danielle Murphy, LCSW SEP is a Psychotherapist and Consultant in private practice in New York City. She holds a Masters in Social Work from New York University. Danielle has been working with the resolution of traumatic stress for 10 years. She incorporates different treatment modalities into her work, with an emphasis on body-oriented techniques. Danielle sees adults and adolescents for individual therapy. She has successfully worked with many diverse clients, who presented such issues as depression, anxiety, traumatic stress (including experiences of domestic violence, sexual assault, adult survivors of childhood abuse, medical trauma and single incident traumas such as car accidents), grief, relationship difficulties, difficulty transitioning to parenthood, college or career, spirituality, self-esteem, co-parenting, new motherhood, traumatic birth experiences, separation/divorce and stress management.
Danielle deeply enjoys teaching and thus offers individual consultation to psychotherapists . She also offers consultation for business' and agencies that are seeking to implement trauma informed care practices, lead from an attachment informed lens or implement Motivational Interviewing skills. Taking complex theories and research, then translating them into easy to understand and apply skills, is one of Danielle's biggest passions!
Prior to private practice, Danielle was the recipient of the 2014 NASW Emerging Leader Award for her leadership in community mental health. She primarily worked with adults with mental illness, significant traumatic events and individuals recovering from addiction. Danielle worked in a recovery-focused program that emphasized belief in the individual's ability to recover from all types of psychiatric, medical, substance and environmental difficulties. This work strongly informs her present work, as it built the foundation of her clinical and training interests. She served in various capacities, including Program Director.
---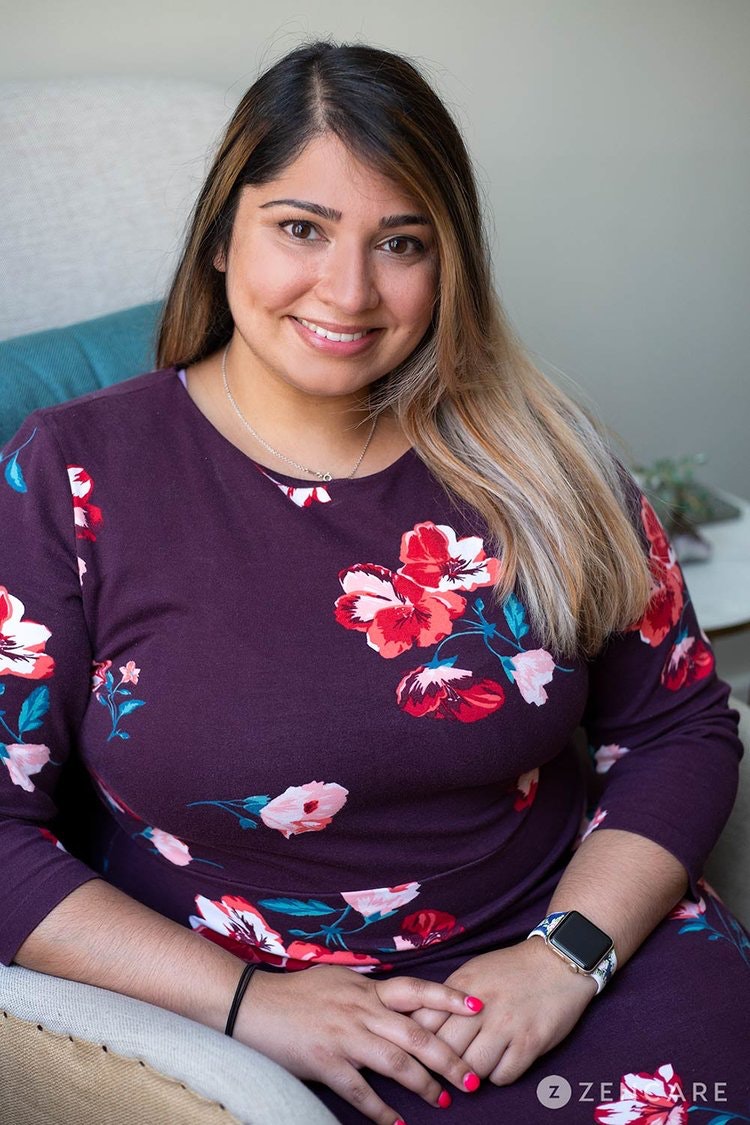 Pallavi Ankolekar is a clinical social worker and psychotherapist who works with adolescents, emerging adults, and adults.  She specializes in treating individuals, struggling with mood disorders, substance use, life transitions, anxiety, trauma, relationship problems, communication, boundary setting, and racial or sexual identity issues.   Raised in a first-generation immigrant household, Pallavi has built her practice around supporting people of color navigate through spaces they may not be accustomed to.
Pallavi uses a culturally sensitive and strengths-based approach to work through and process unresolved feelings or issues in order to thrive and not just survive.  She believes that the therapeutic relationship is especially important for allowing people to realize their capacity for change and she provides a warm, accepting, and welcoming environment to facilitate growth.  Pallavi is passionate about working collaboratively with her clients to identify their strengths and ways to cope with barriers and triggers through a trauma informed lens and the use of evidence-based practices.
Pallavi Ankolekar has a B.A. in Psychology from Binghamton University. She also has a Master's Degree from Silberman School of Social Work at Hunter College where she graduated with her MSW in clinical practice with a specialization in health and mental health. She has a background in school social work with adolescents and expertise in recovery-based programs for adults with severe and persistent mental illness.  Pallavi often incorporates components of coping skills training, Cognitive Behavioral Therapy, Motivational Interviewing, and harm reduction methods mainly through a relational approach into her work with clients.
---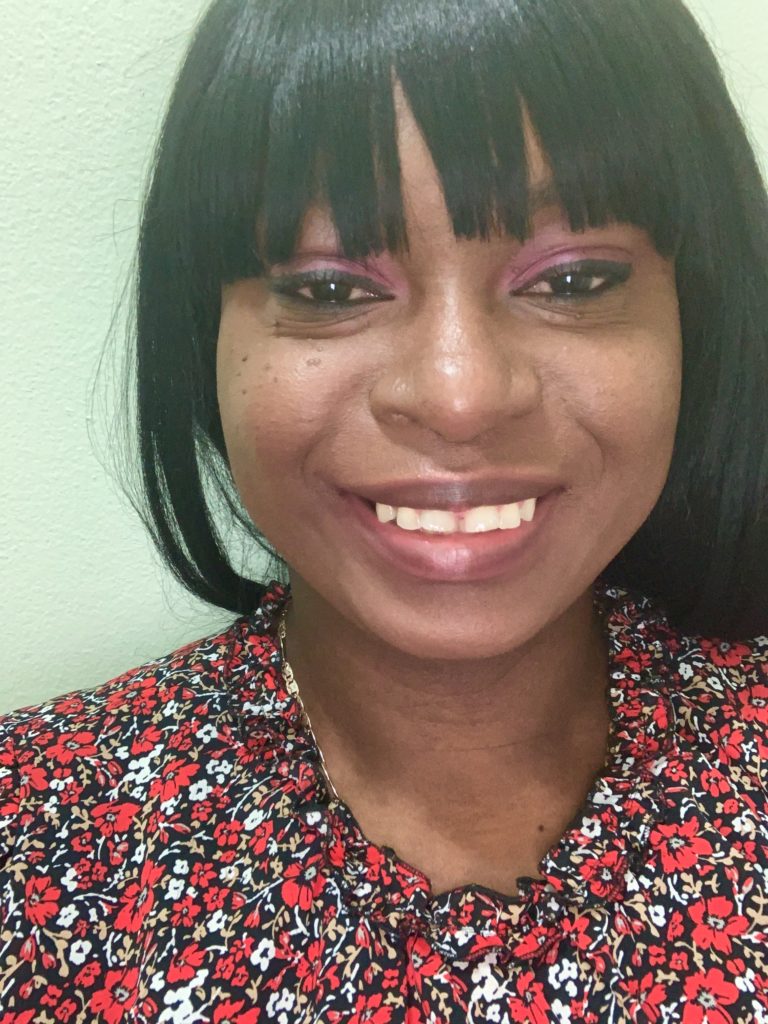 Farah Morain is a Licensed Clinical Social Worker in New York City dedicated to providing a therapeutic approach that is holistic, strengths based and collaborative. Farah's experience includes working with clients who face difficulties related to stress, anxiety, complex trauma, life transitions, relationship challenges, mood disorders, grief and addiction. With a strong passion for helping individuals meet their life goals, Farah uses evidenced based practices and body oriented techniques to help clients manage their challenges, celebrate joy, and recognize their full potential.
Farah realizes the unique challenges that any life event can bring and wants to help her clients overcome this by creating an accepting and encouraging environment.  Being a first generation immigrant of Afro Caribbean descent, Farah believes that therapy should be accessible for everyone and advocates for the de-stigmatization of mental health awareness. She also believes that therapy should be individualized, inclusive, and wants to provide a safe space to help clients heal.
Farah holds a Master's Degree from Silberman School of Social Worker at Hunter College, where she graduated with her MSW in clinical practice with a specialization in health and mental health. She continues to work in the field of community mental health serving in many different leadership roles by supervising staff and helping clients with severe mental illness, and addictions recover and integrate in their communities. She utilizes Somatic Experiencing, Cognitive Behavioral Therapy, Motivational Interviewing, and Trauma Informed Care in her practice. Farah believes in kindness and curiosity when building a trusting and empathic therapeutic alliance with clients.