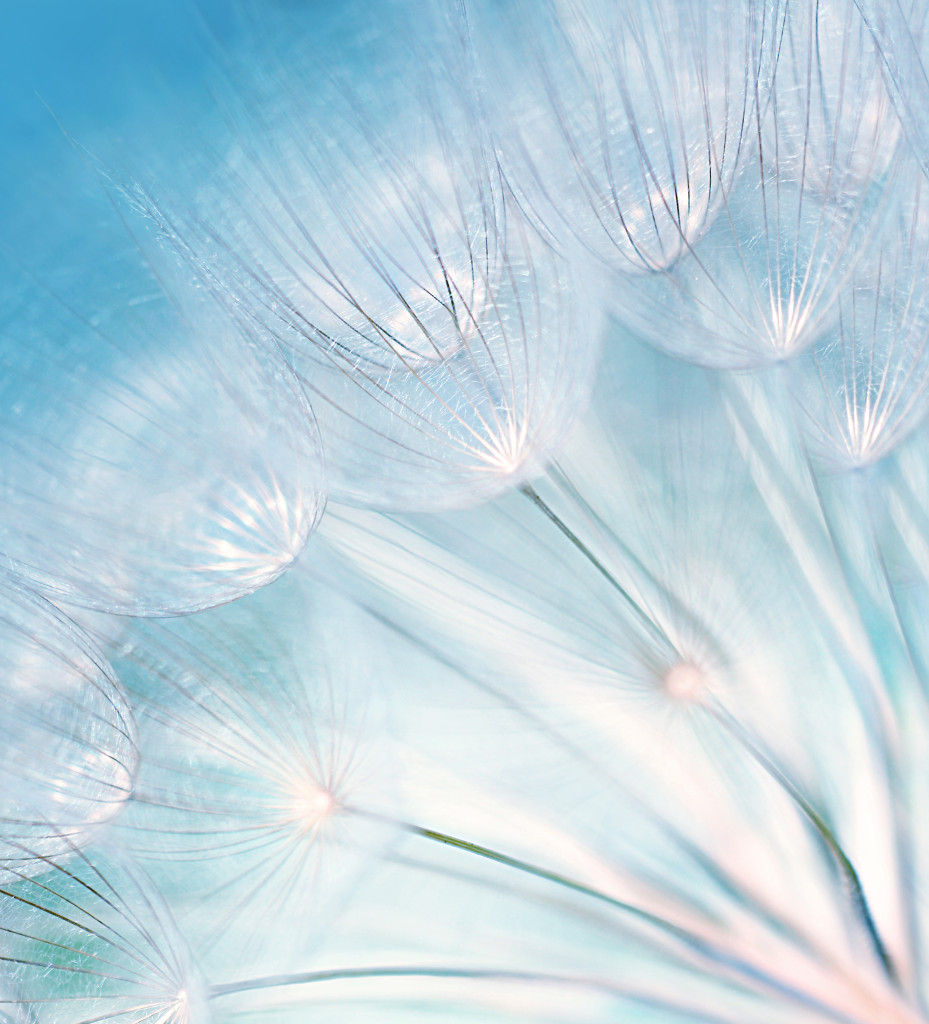 Our primary training has been in Somatic Experiencing, interpersonal therapy, mindfulness based treatments and cognitive behavioral treatments. Therapy looks different with each client, based on the unique strengths and needs brought into each session. Through all of our work, we incorporate mind/body information and exercises to help individuals become more integrated and whole.
Our approach to therapy is about creating a space where a person can enter into an honest examination of oneself; thus, becoming aware of the information offered from both the mind and the body. It is through this process that each person becomes more fully connected to their truest self. From this deep awareness comes acceptance, change, growth and healing. We believe that no matter how difficult life has been, healing is possible!
Regardless of treatment style, the relationship between therapist and client is paramount to successful therapy. We work to create a therapeutic environment that is welcoming, safe and encouraging. We are committed to practicing with authenticity, warmth and active presence. People that have worked with us have stated that they have felt comfortable, safely challenged and found great value in the therapeutic process.
If you think this practice might have the right therapist for you, please contact us for a free phone consultation. If we decide not to work together for any reason, we are happy to provide a referral.