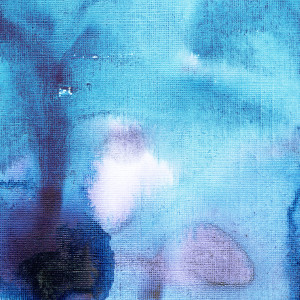 Individual Psychotherapy:

Danielle works with individuals in a collaborative manner to overcome issues that are causing them distress. She believes that through examination of the past and present, individuals are able to better understand patterns, thoughts and behaviors that are the root of their distress. Danielle's training and practice is rooted in body-based techniques that also work to access the increased healing and knowledge available to us, through better understanding our physiological experience.
Treatment Modalities:
Somatic Experiencing
Mindfulness based therapy
Interpersonal therapy
Trauma informed methods
Motivational Interviewing
Private Supervision:
Danielle offers private clinical supervision and consultation for newer practitioners who are practicing both publicly and privately. Danielle provides an atmosphere of support and knowledge, as she helps each clinician to further grow in their clinical skill. Danielle is highly skilled at helping individuals to find their strengths and to understand their clinical experiences through the use of theory and experience.
Consultation and Training:
Danielle provides consultation and training for agencies and programs that require support in understanding and implementing trauma informed care principles. Danielle is available for speaking engagements. For further information, please email Danielle directly at contact@daniellemurphylcsw.com.