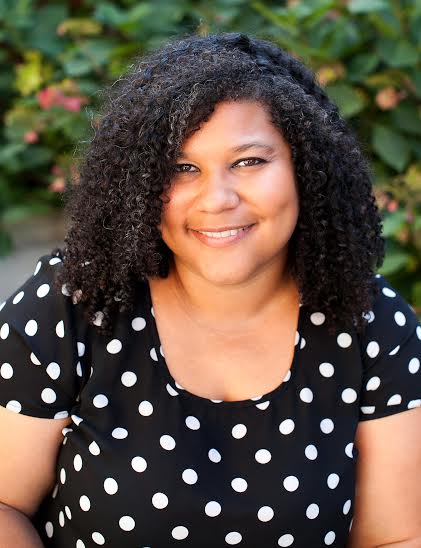 Danielle Murphy, LCSW is a Psychotherapist in private practice in New York City. She holds a Masters in Social Work from New York University. Ms. Murphy has been working with the resolution of traumatic stress for 8 years. She incorporates different treatment modalities into her work, with an emphasis on body-oriented techniques. Ms. Murphy is in her advanced year of training as a Somatic Experiencing practitioner. Ms. Murphy also provides consultation for mental health and social service programs and agencies that are seeking to implement trauma informed care practices.
Prior to private practice, Ms. Murphy was the recipient of the 2014 NASW Emerging Leader Award for her work in community mental health. She primarily worked with adults with mental illness and individuals recovering from addiction. Danielle worked in a recovery-focused program that emphasized belief in the individual's ability to recover from all types of psychiatric, medical, substance and environmental difficulties. She served in various capacities, including Program Director.
Danielle sees adults and adolescents for individual therapy. She has successfully worked with many diverse clients, who presented such issues as depression, anxiety, traumatic stress (including experiences of domestic violence, sexual assault, adult survivors of childhood abuse, medical trauma and single incident traumas such as car accidents), grief, relationship difficulties, difficulty transitioning to college or career, other career difficulties, spirituality, self-esteem, co-parenting, new motherhood, traumatic birth experiences, separation/divorce and stress management.