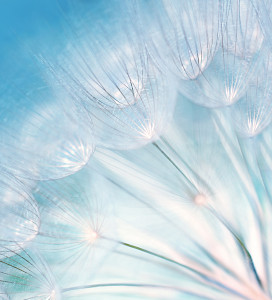 My approach to therapy is about creating a space where a person can enter into an honest examination and understanding of oneself. It is through this process that each person becomes more fully aware and in touch with their truest self. It is in this place that growth, acceptance and change occur, which allows space for healing.
My primary training has been in interpersonal therapy, mindfulness based treatments and cognitive behavioral treatments. Therapy looks different with each client, based on the unique strengths and needs brought into each session. Through all of my work, I incorporate mind/body information and exercises to help individuals become aware of the connectedness between these two parts of the self.
Regardless of treatment style, the relationship between therapist and client is paramount to successful therapy. I work to create a therapeutic environment that is welcoming, safe and encouraging. I practice with warmth, interaction and genuine honesty. People that have worked with me have stated that they have felt comfortable, safely challenged and found great value in the therapy process.
If you think I might be the right therapist for you, please contact me for a free phone consultation. If we decide not to work together for any reason, I am happy to provide a referral.